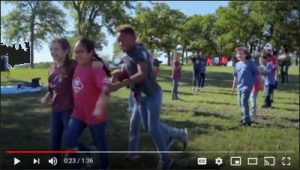 What is Cub Scouts? A Cub Scout answers!
Learn why Cub Scouts is one the favorite programs for youth. 
See video.
Hold a Great Joining Event!
Joining Night Powerpoint Agenda
This PPT follows the parent guide and allows you to edit with pack details. It can be used for both virtual and in-person joining events.  Download PPTX file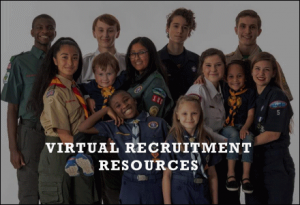 Zoom Guide for Virtual Events
Use this step by step guide to set up an easy, safe and effective zoom joining event.  Download Guide
Check out These Links for More Great Virtual Recruiting Tools!
Scout Promotional Videos
On our GGAC YouTube channel you can find great Cub Scout promotional videos you can include on digital marketing efforts.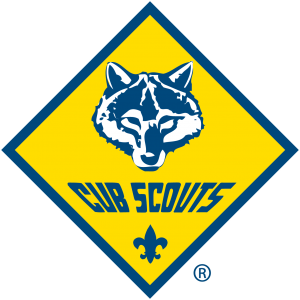 National Cub Scout Resources
Find Cub program, leader,  and recruiting resources from our national office here. 
BSA Brand Center
Get the latest marketing and recruiting resource materials, including videos, graphics, email templates, fliers, photos, posters, and social images.
BSA Marketing & Membership Hub
Get best practices and tips for marketing, recruiting, and retention to strengthen your unit.   Includes excellent Recruiting webinars for helpful ideas and tips.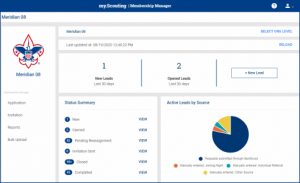 BSA Online Registration
These resources help you manage online registration for your unit. It includes a unit guidebook, volunteer roles, Invitation Manager, Application Manager, and Reports.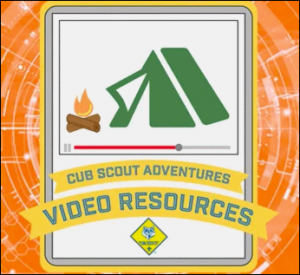 Cub Scout Adventure Videos
The National Council and 50 councils produced these Cub Scout Adventures video resources to help den leaders enhance their meetings for each rank.
More coming soon . . . .
.