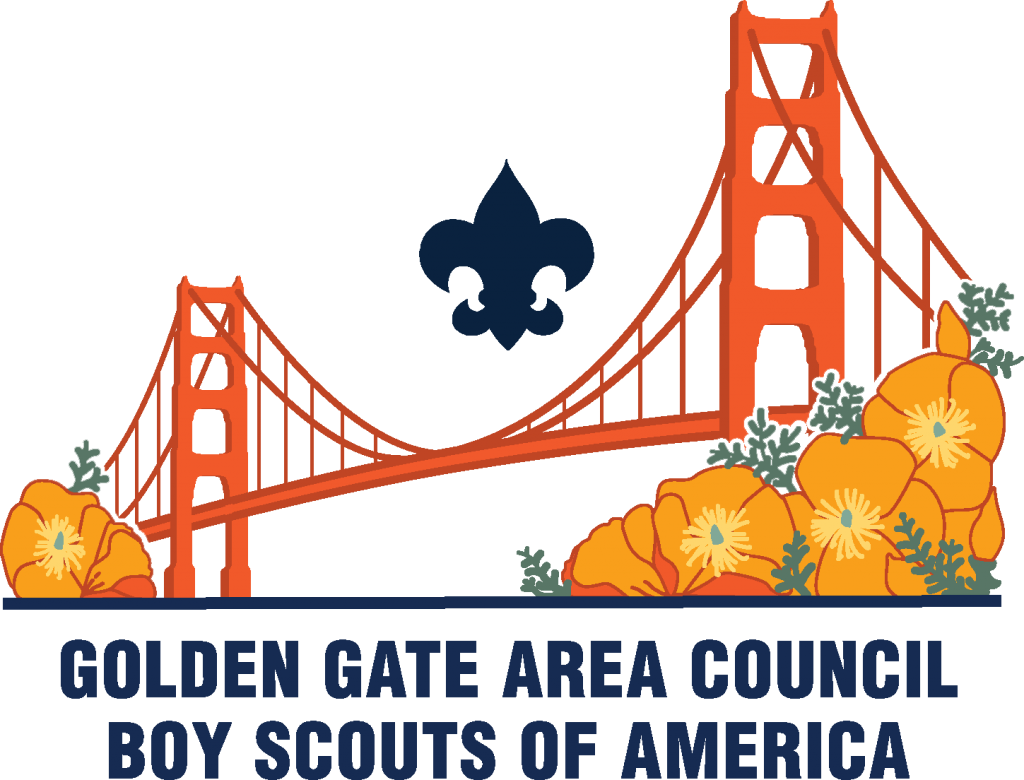 The Boy Scouts of America believes our organization has a social and moral responsibility to equitably compensate all victims who were abused during their time in Scouting.
We also have a duty to carry out our mission for years to come.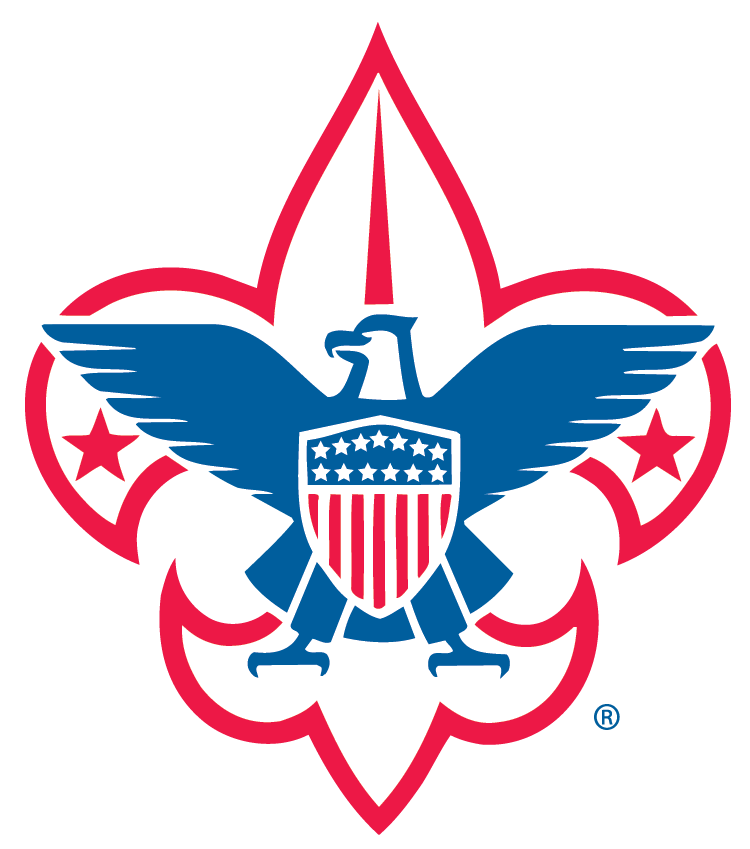 November 2, 2021 – Update
BSA has issued an update to its financial restructuring plan
Dear Scouting Family,
As valued members of our community, we are writing to you today to provide an update on the national organization of the BSA's financial restructuring. We also want to take this moment to reiterate our confidence in the bright future ahead for our organization and thank you for your ongoing commitment to the mission.
We are in the home stretch: the national organization of the BSA has spent nearly two years working through a financial restructuring to come to a resolution that will equitably compensate survivors and ensure that Scouting's mission continues, and we are now closer than ever to fulfilling these dual imperatives. We've reached a critical juncture in our case by asking claimants to vote on the BSA's Plan of Reorganization. Approval of the BSA's Plan of Reorganization is critical to completing the financial restructuring process so that survivors may receive compensation while the mission of Scouting continues.
The BSA remains as dedicated as ever to delivering our nation's foremost program for character development and values-based leadership training in communities across the country. The Scouting movement has been part of America's DNA for more than 100 years, and with approval of the Plan, it will continue to serve many generations to come.
Despite the challenges of these past two years, the Scouting spirit and the steadfast commitment of our youth members, volunteers, and employees, has driven our mission forward and enabled Scouting to continue making a positive impact on young people and communities across the country. We firmly believe that the intrinsic value of Scouting lies in the empowerment, character development, and values-based leadership experiences that have inspired countless individuals who have come through the BSA's ranks.
There has never been a better time to be a part of Scouting. The past year especially has reminded us that people — and youth in particular — benefit from personal connections, new experiences, and opportunities to help people and communities in need. Our programming is constantly evolving to best match the priorities of families like yours.
As you know, the BSA is constantly looking for ways to improve our youth protection program to ensure we are utilizing the most up-to-date policies and procedures to protect children. It is important to note that Scouting is safer now than ever before, and leading experts have publicly supported the comprehensive trainings, barriers to abuse, and youth protection policies the BSA has in place that make our organization among the safest places for youth. To learn more about these policies, please visit scouting.org/youth-safety.
Thank you all for your continued support. As we near the end of our financial restructuring, we anticipate a very bright future for Scouting and are excited to share it with you all, our Scouting Family.
Yours in Scouting,
Dan Walters
Council President
Michael Hale
Scout Executive
Michael Allison
Council Commissioner
Tom Weibert
Council Executive Vice President
Frank Starn
Council Treasurer
July 2 – Update
The GGAC Executive Board meets on July 7, 2021 at which time they will approve the contribution that our Council will make to the BSA bankruptcy settlement.
The Golden Gate Area Council wants our Scouting community to know that we are committed to the safety of our young men and women. The safety and protection of the children, adolescents, and young adults in our programs is our absolute top priority. We share the Boy Scouts of America's unwavering support for victims of past abuse in Scouting. 
The national organization of the Boy Scouts of America (BSA) filed for Chapter 11 bankruptcy to achieve two key objectives: to equitably compensate victims who were harmed during their time in Scouting and to continue to carry out Scouting's mission for years to come.
It is important to note that while any instance of abuse is one too many, the overwhelming majority of abuse claims filed in the national organization's bankruptcy case relate to allegations of abuse that occurred before our modern youth protection policies and practices were put in place more than three decades ago. 
Scouting is thriving locally in the Golden Gate Area Council. Our program is evolving to meet the challenges presented by COVID-19. Our membership is expanding and we have welcomed young women into the program, celebrating the inaugural class of female Eagle Scouts. 
The Golden Gate Area Council is a different entity than the national organization with separate finances. Through good financial stewardship and board governance during the merger and COVID-19, we have a sound balance sheet and a strong endowment. Our camps and council service centers are owned and controlled locally. Contributions to GGAC Scouting remain mission critical to delivering our Scouting program. Please contact the development office if you have questions about your donation.
Scouting is safer now than ever before. The BSA has worked for decades to develop multi-layered safeguards, all of which act as barriers to abuse. Our volunteers and staff members take these measures extremely seriously and do their part to help keep kids safe. If you have any other questions about the policies in place to keep kids safe in Scouting today, please feel free to contact us at 925-674-6100. 
As we receive news about the progress of this case, we will provide important updates on this page. If you want general information and further news, reference BSA RESTRUCTURING, which is regularly updated. There is also a basic informational video available on YouTube
Check out this basic informational video on YouTube

General FAQ about the National Organization's Chapter 11 Filing